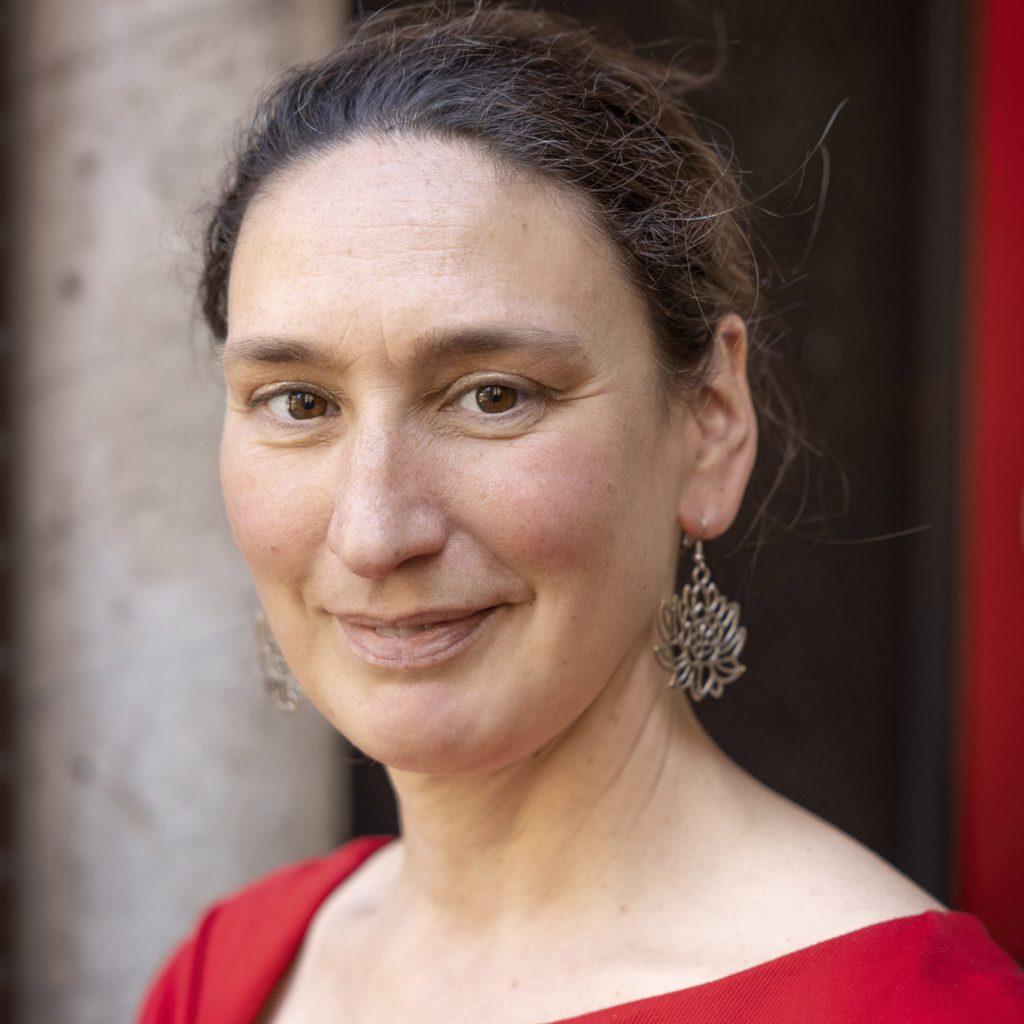 Project Leader and Principal Investigator (Netherlands)
Barbara Titus studied musicology at Utrecht University and gained her doctorate from Oxford University in the United Kingdom (M.St. Lincoln College [2000], D.Phil. St Anne's College [2005]) with a dissertation that was published under the title Recognizing Music as an Art Form: Friedrich Th. Vischer and German music criticism, 1848-1887. (Leuven University Press, 2016). Barbara is a fellow at the African Studies Centre Leiden (ASCL) Community. She is co-editor of the journal the world of music (new series), and is a member of the advisory board for the journal Music Theory and Analysis. From 2008 to 2013, Barbara worked as an assistant professor teaching European music history post-1800 at Utrecht University. In 2013, she was appointed associate professor of cultural musicology at the University of Amsterdam.
Barbara is the curator of the Jaap Kunst Sound Collection at the University of Amsterdam. In this capacity, she is the Project Leader and First Principal Investigator of the JPICH-funded project Decolonizing Southeast Asian Sound Archives (DeCoSEAS) that renegotiates established understandings of heritage curation.