DeCoSEAS' project management is network-based with the explicit aim to decentralize European agency in global flows of knowledge and ideas.
Stevie Nolten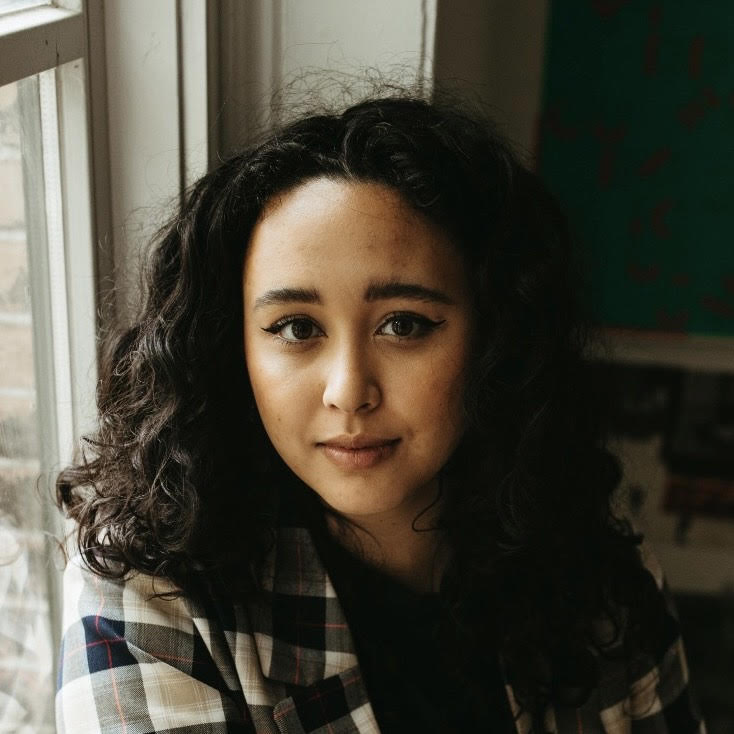 Netherlands Institute for Sound and Vision
Stevie Nolten is an independent researcher and writer working on coloniality and institutional accountability. She co-founded the project Sounds Familiar together with Nicole Emmenegger at Netherlands Institute for Sound and Vision, in search of creating a more polyvocal archive that deals with the country's colonial history in all its facets. Stevie strongly believes that (national) archives have a crucial role in telling the story of a nation, so we always have to take into account who's the narrator and whose voices are being excluded. With Sounds Familiar this position of power is critically reflected on through research and (inter)national collaboration. By acknowledging (racial) bias, the neutrality of being the norm and othering of underrepresented people, Sounds Familiar aims to reconcile with its role, the responsibility and care that comes with being an archive holder. Stevie holds a MA in Cultural policy, specialized on how cultural institutions can contribute to society in an inclusive way. She is one of the core members of the Dutch art critique platform Not a Playground. 
Organization
The Netherlands Institute for Sound and Vision (NISV) based in Hilversum, The Netherlands, manages one of the largest digitized media archives in the world. Packed with (among others) radio, television, YouTube videos, objects, written press, podcasts and games. We preserve our daily growing media collection as cultural heritage for perpetuity. At the same time, we closely follow all movements on the global media landscape. Our starting point in everything we do is the importance of free media for our democracy. We work with a variety of partners, such as creative media makers, specialists, researchers, national and international universities. This way, we contribute to an open, free, inclusive and media-savvy society.
Fredrik Molin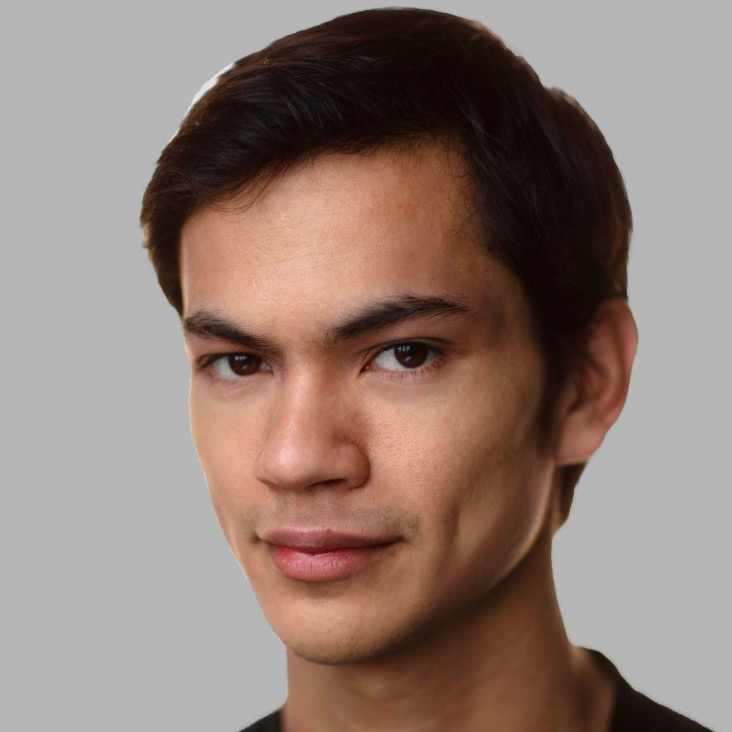 Khamchanh (Ton) Souvannalith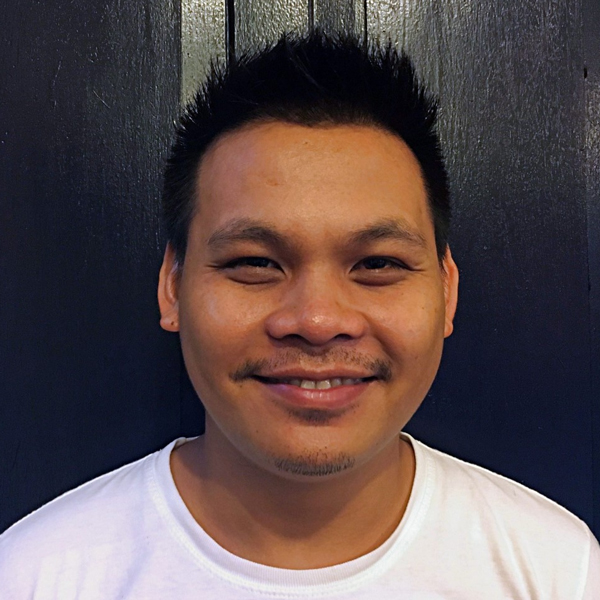 Traditional Arts and Ethnology Centre
Khamchanh was born and raised in Luang Prabang. He has studied and attended trainings in Thailand, Vietnam, and the USA on Intangible Cultural Heritage (ICH), Museum Management, Conservation and Exhibition of Southeast Asian Collections, and Conservation of Textiles. In 2015, Khamchanh was a fellow at the Department of Anthropology of the American Museum of Natural History in New York through the Asian Cultural Council. During his fellowship, he participated in the American Alliance of Museum Conference in Atlanta representing TAEC's work and collection. At TAEC, Khamchanh conducts ethnological research in rural villages, ensures the cataloguing and preservation of museum objects, manages TAEC's resource library, and provides talks and tours to museum visitors in English and Lao.
Organization
The Traditional Arts and Ethnology Centre is a cultural heritage social enterprise in the UNESCO World Heritage town of Luang Prabang, Lao PDR. It is the only independent museum and resource centre in Laos dedicated to the collection, preservation, and interpretation of the traditional arts and lifestyles of the country's many and diverse ethnic groups.
TAEC features permanent and temporary exhibitions on the ethnic cultures of Laos, handicraft stores selling products from over 600 rural ethnic minority artisans, a family activity centre, and a library. To date, TAEC has welcomed over 190,000 Lao and international visitors, and has become a regional leader in cultural heritage management and community development. Today, TAEC is engaged in a broad range of museum and community engagement activities, including handicraft training, school outreach programmes, research, and advocacy.
In September 2018, TAEC launched the temporary exhibition "Voices of the Wind: Traditional Instruments in Laos." The TAEC team embarked on two years of field research in 28 villages of four provinces, documenting the musical practices of eight ethnic groups in northern Laos. During the research trips, 4,069 pictures, 436 videos, and 84 audio recordings were collected. A selection of this media is accessible to exhibition visitors on panels, audio stations, and multimedia tablets. They are also available online on TAEC's website and on Youtube. All the collected data (interviews, pictures, audio and video recordings), sorted by themes with descriptions, are stored in a hard drive accessible to all in TAEC's library. As most of community members involved project (musicians, instrument makers, singers, elders, etc.) live in remote areas of Laos, TAEC organised the repatriation of the collected data in eight of the main villages in which the research were made. In each community, TAEC brought DVDs and SD cards with all the recordings made in the community, as well as colour booklets in Lao language highlighting the musical practices and musicians documented for the exhibition. Finally, a pop-up exhibition was organised in each village with colourful information panels, musical instruments to try, screenings of the videos, and a small performance of the local musicians. All generations gathered during the events, reconnecting around traditional musical practices of the community.