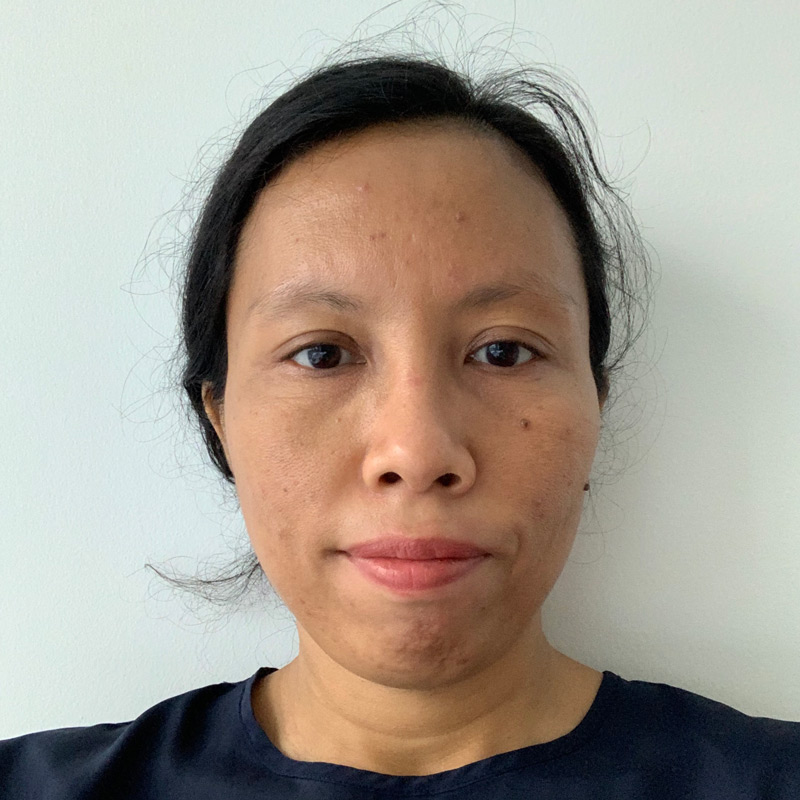 Veronika Kusumaryati is a postdoctoral fellow at the Asian Studies Program at the Edmund A. Walsh School of Foreign Studies, the Prince Alwaleed Bin Talal Center for Muslim-Christian Understanding, and the Berkley Center for Religion, Peace, and World Affairs at Georgetown University. Her scholarship engages with the theories and historiography of colonialism, decolonization, and postcoloniality. She has published her research in Landscape Architecture journal, Indonesia, and the Asia-Pacific journal of Anthropology.
She holds a PhD in anthropology with a secondary field in Film and Visual Studies from Harvard University. With Ernst Karel, she produced a film entitled Expedition Content which has been screened at the Berlin international Film Festival, Cinéma du Réel at Centre Pompidou, and Lincoln Center.
Expedition Content is an augmented sound work composed from 37 hours of tape. In 1961, filmmaker Robert Gardner organized the Harvard Peabody Expedition to Netherlands New Guinea (today West Papua). Funded by the Dutch colonial government and private donations, and consisting of several wealthy Americans wielding 16mm film cameras, still photographic cameras, reel-to-reel tape recorders, and a microphone, the expedition settled for five months in the Baliem Valley, among the Hubula people. Michael Rockefeller, of the Standard Oil Rockefellers, was tasked with taking pictures and recording sound in and around the Hubula world. The film documents the strange encounter between the expedition and the Hubula people. The piece reflects on intertwined and complex historical moments in the development of approaches to multimodal anthropology, in the lives of the Hubula and of Michael, and in the ongoing history of colonialism in West Papua.