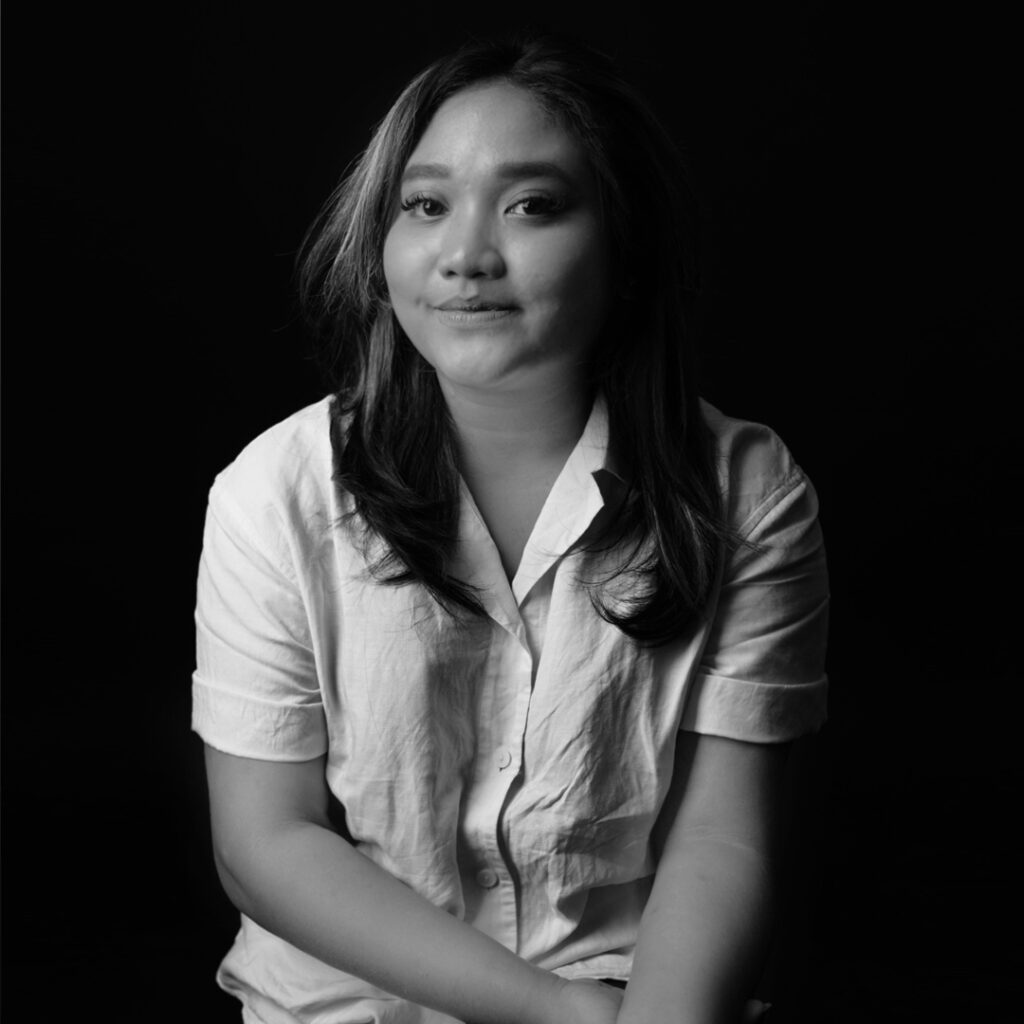 Citra Research Centre – Indonesia
Viela Wiradz is co-founder and executive director in Citra Jejak Bangsa Foundation and Citra Research Centre. She works with the foundation to design and implement programs, strengthen organizations and networks for independent and artist-driven productions, and develop inclusive leadership and resources in this area.
She focused on arts management and the creative economy, as well as industry-based arts and cultural studies. From her experience, she saw the great potential power of Indonesian cultural expression. Therefore through the CRC program, she wants to develop a cultural ecosystem that has a big impact across generations.
Organization
Citra Research Centre (CRC) acknowledges that the present role of non-formal education is very important for the advancement of the skills and career developments of the young generation. Because, somehow and sometimes the processes to create and develop their talents are hampered by the absence of support systems.
That is why we were formed as a non-formal education institution to become a liaison while providing space for those who want to think, learn, and develop their career. Our principle to concentrate in the field of cultural and performativity studies does not stop at the realm of the only study, but also covers the variety of art fields as widely as our expertise.
Our vision is simple, we want to open up many opportunities for the science development with a touch of original characteristics, build an educational ecosystem, competitive in national and international industries, and introduce the potential of young people to the world.
Since 2015, we have been here as a reservoir of new ideas about art and culture that seemed stagnant. We encourage young generations to be what they aspire to be, support every idea that is created as a form of creativity, and give freedom to think, to express and to explore.