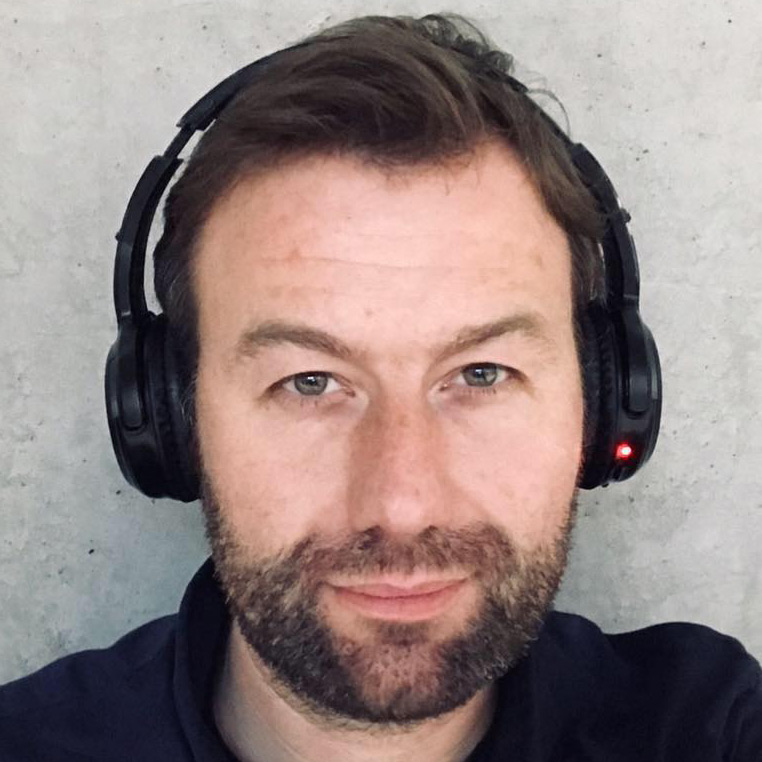 Netherlands Institute for Sound and Vision
Johan Oomen is Head of Research and Heritage Services at the Netherlands Institute for Sound and Vision and a researcher at the User-Centric Data Science group of the VU University Amsterdam. Throughout his practice, Oomen works on initiatives that focus on providing access to digital heritage. He has a background in information science, media studies and computer science, and his current research focuses on exploring the potential of digital cultural heritage in the wider Cultural and Creative Industries. He is a board member of the Europeana Foundation, the EUscreen Foundation and the PublicSpaces Foundation. Oomen is an advisor to the Amsterdam Fund for the Arts, Time Machine Organisation and the Dutch National Research Council for Cultural Heritage, and co-chair of The Netherlands Heritage Network. In 2020, he co-founded the NLAIC working group on Culture and Media and the Cultural AI Lab.
Organization
The Netherlands Institute for Sound and Vision (NISV) based in Hilversum, The Netherlands, manages one of the largest digitized media archives in the world. Packed with (among others) radio, television, YouTube videos, objects, written press, podcasts and games. We preserve our daily growing media collection as cultural heritage for perpetuity. At the same time, we closely follow all movements on the global media landscape. Our starting point in everything we do is the importance of free media for our democracy. We work with a variety of partners, such as creative media makers, specialists, researchers, national and international universities. This way, we contribute to an open, free, inclusive and media-savvy society.