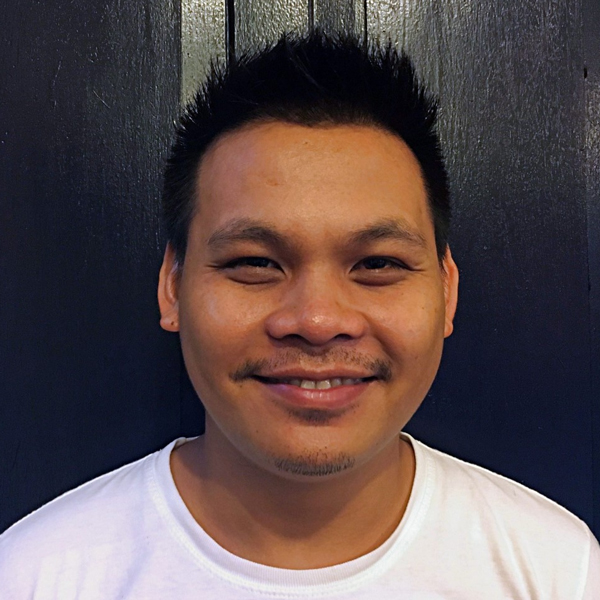 Traditional Arts and Ethnology Centre
Khamchanh was born and raised in Luang Prabang. He has studied and attended trainings in Thailand, Vietnam, and the USA on Intangible Cultural Heritage (ICH), Museum Management, Conservation and Exhibition of Southeast Asian Collections, and Conservation of Textiles. In 2015, Khamchanh was a fellow at the Department of Anthropology of the American Museum of Natural History in New York through the Asian Cultural Council. During his fellowship, he participated in the American Alliance of Museum Conference in Atlanta representing TAEC's work and collection. At TAEC, Khamchanh conducts ethnological research in rural villages, ensures the cataloguing and preservation of museum objects, manages TAEC's resource library, and provides talks and tours to museum visitors in English and Lao.
Organization
The Traditional Arts and Ethnology Centre is a cultural heritage social enterprise in the UNESCO World Heritage town of Luang Prabang, Lao PDR. It is the only independent museum and resource centre in Laos dedicated to the collection, preservation, and interpretation of the traditional arts and lifestyles of the country's many and diverse ethnic groups.
TAEC features permanent and temporary exhibitions on the ethnic cultures of Laos, handicraft stores selling products from over 600 rural ethnic minority artisans, a family activity centre, and a library. To date, TAEC has welcomed over 190,000 Lao and international visitors, and has become a regional leader in cultural heritage management and community development. Today, TAEC is engaged in a broad range of museum and community engagement activities, including handicraft training, school outreach programmes, research, and advocacy.
In September 2018, TAEC launched the temporary exhibition "Voices of the Wind: Traditional Instruments in Laos." The TAEC team embarked on two years of field research in 28 villages of four provinces, documenting the musical practices of eight ethnic groups in northern Laos. During the research trips, 4,069 pictures, 436 videos, and 84 audio recordings were collected. A selection of this media is accessible to exhibition visitors on panels, audio stations, and multimedia tablets. They are also available online on TAEC's website and on Youtube. All the collected data (interviews, pictures, audio and video recordings), sorted by themes with descriptions, are stored in a hard drive accessible to all in TAEC's library. As most of community members involved project (musicians, instrument makers, singers, elders, etc.) live in remote areas of Laos, TAEC organised the repatriation of the collected data in eight of the main villages in which the research were made. In each community, TAEC brought DVDs and SD cards with all the recordings made in the community, as well as colour booklets in Lao language highlighting the musical practices and musicians documented for the exhibition. Finally, a pop-up exhibition was organised in each village with colourful information panels, musical instruments to try, screenings of the videos, and a small performance of the local musicians. All generations gathered during the events, reconnecting around traditional musical practices of the community.